This summer VPA is hosting camp for our NEWballers, ages 7-11. We will introduce all skills in a fun and exciting environment in order to cultivate a passion for this unique sport.  
Space will be limited so each player will get quality and individualized instruction. To register for camp please click the red button to email VPA. Please include the following in your email: NEWb's Camp, players name, age, school, contact email and phone number.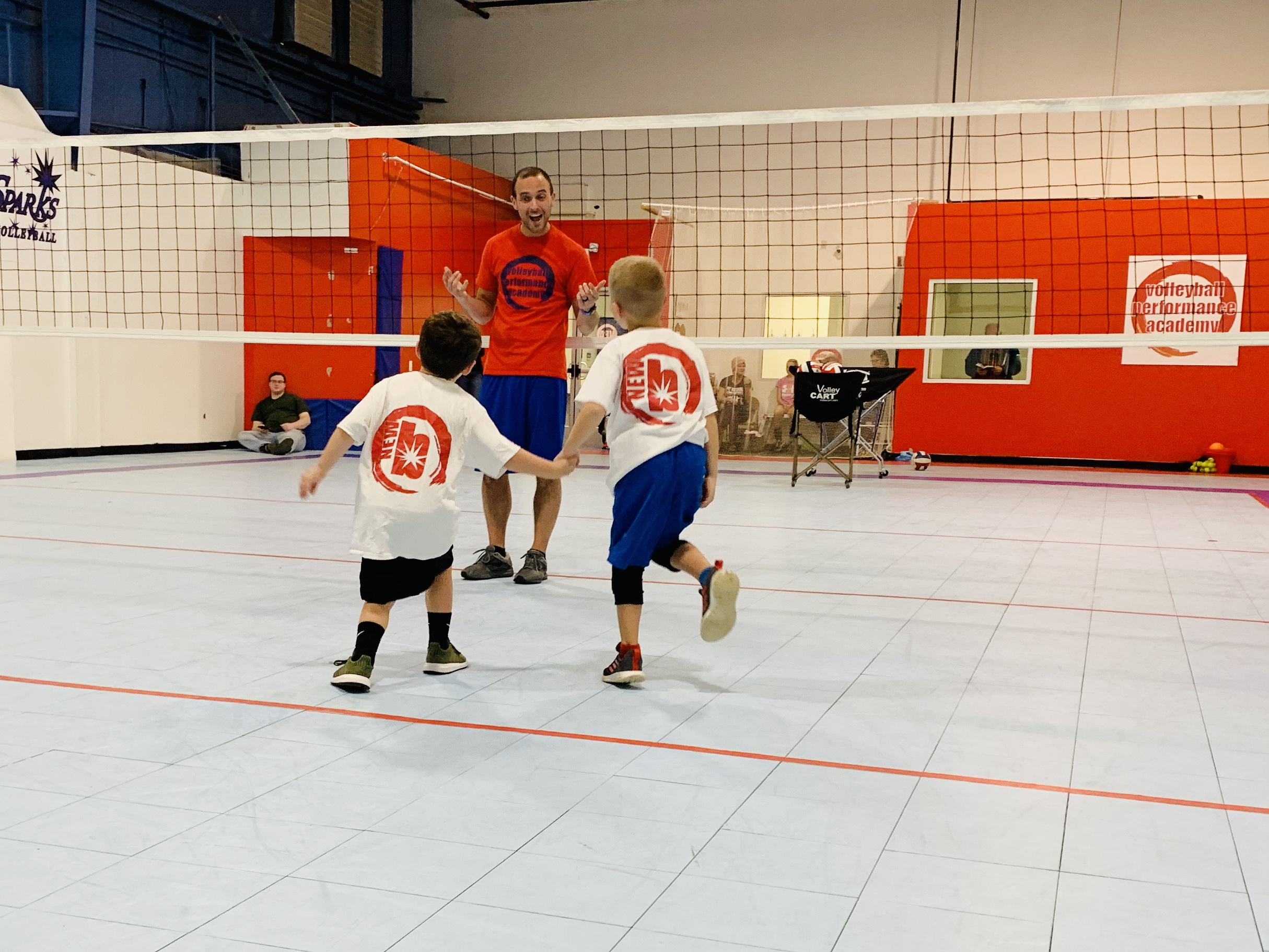 It's more than a gym, it's your off season growth.