VPA
Beginner Middle School Camps
2021
Beginner Middle School Camp
Summer 2021 VPA is hosting a BEGINNER middle school camp for kids who are new to the sport and want to learn fundamental skills. All basic concepts will all be touched upon in this camp to build good core skills. Focus will be on beginner skills.

Space will be limited so each player will get quality and individualized instruction.
To register for camp please click the red button below to email VPA.
Please include the following in your email: Beginner MS Camp, players name, age, school, years experience, contact email and phone number.
Beginner MS Camp
July 12-16
2-4pm
$180/player
……………..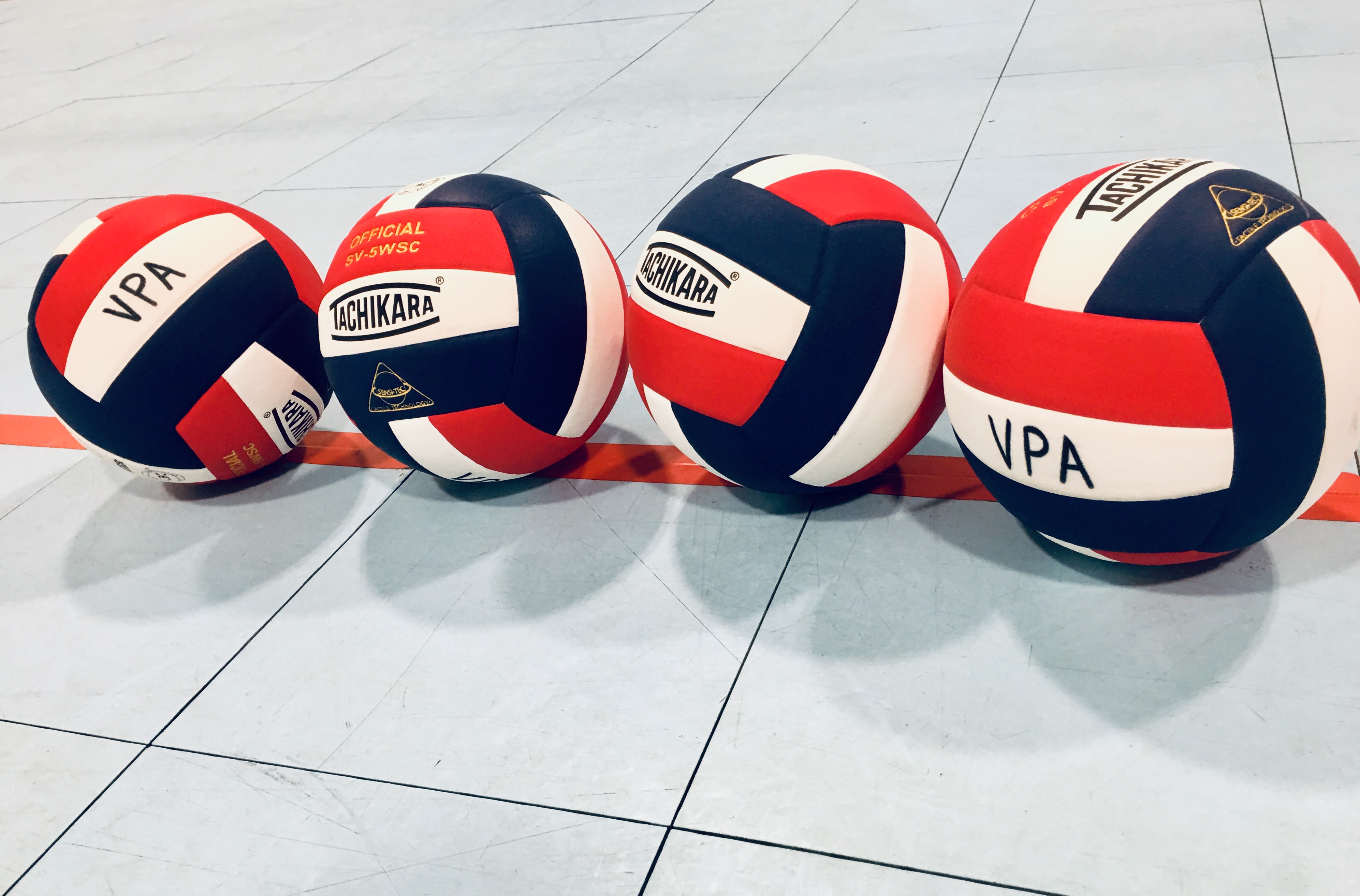 It's more than a gym, it's your off season growth.