One of the main goals of Volleyball Performance Academy is to form club teams to compete in the travel season. In our inaugural 2018-2019 season we formed two teams, 14U and 18U, that competed in local tournaments and competitions. Moving forward we strive to continue these two levels and if possible add more players and teams to our roster. As the interest in the sport grows in our gym we hope to compete at all levels.
VPA has experienced and passionate coaches that are dedicated to teaching the individual and team skills needed to grow as an athlete. Through practices and skill sessions the young men that enter our doors continually grow and excel physically and mentally.
Each team will participate in 4-6 tournaments a season depending on age as well as two practices per week. Travel distances are all within 2 hours of our facility in Glen Mills, PA. Uniforms, practices, coach and tournament costs are all included in fees. For further information or questions please reach out to us, it is never too early to start thinking about next season!
"We are so glad that we have VPA in our backyard to provide quality instruction and leadership to our son. We wish he had gotten into volleyball sooner but are amazed in how much growth we have seen within one season. We are looking forward to more time in the gym in the off season and hitting the court  again next year for another great season with VPA."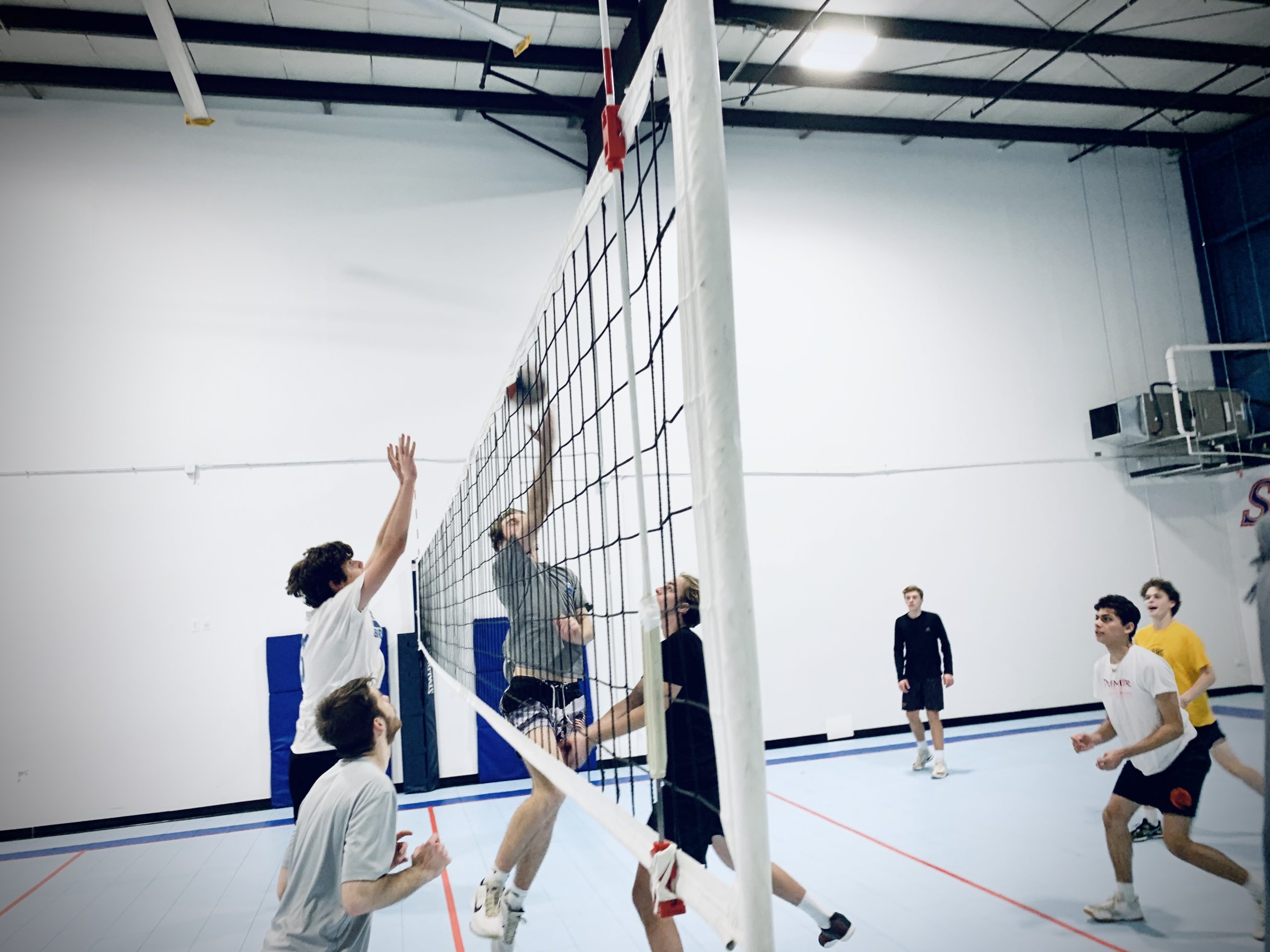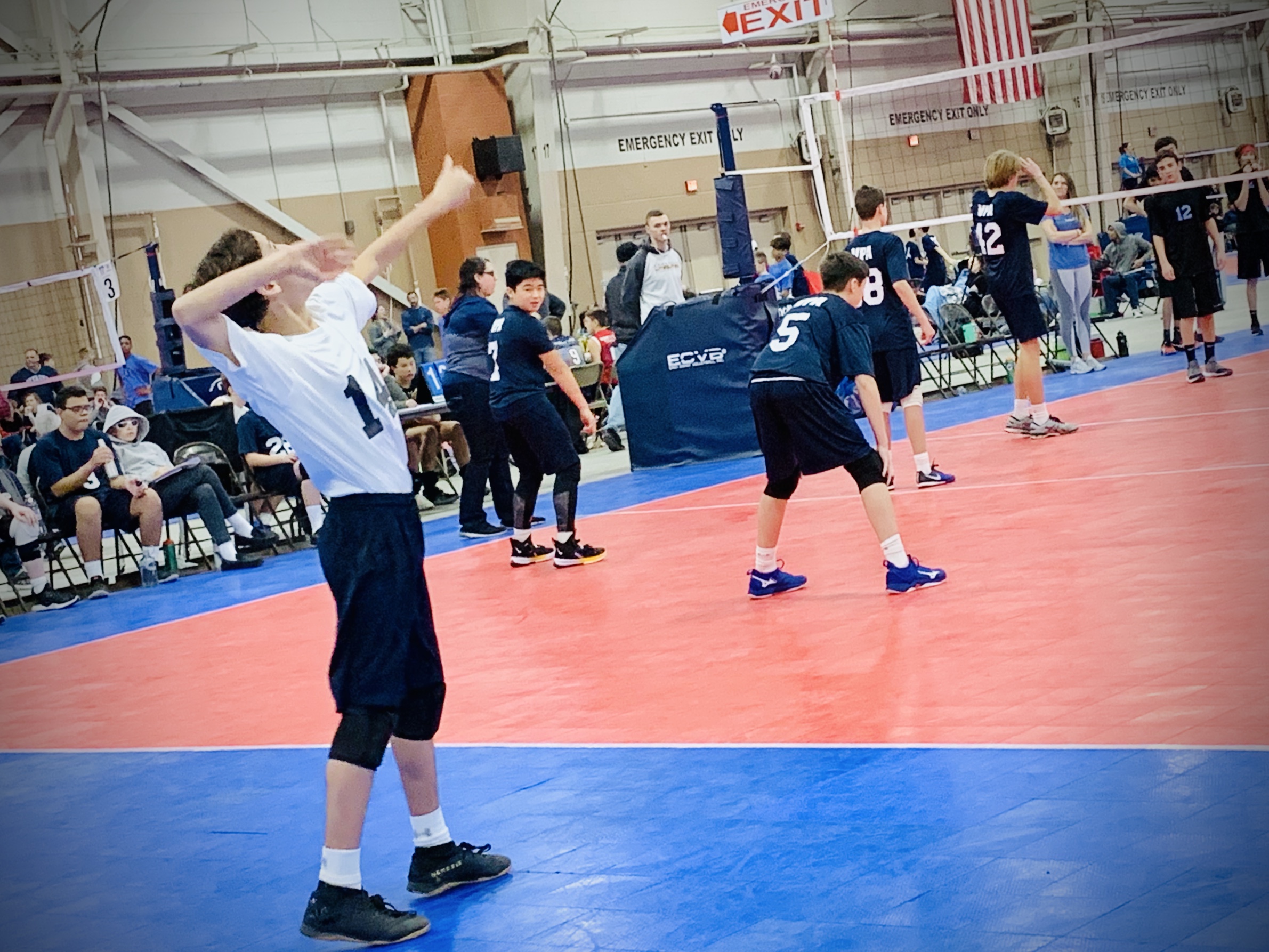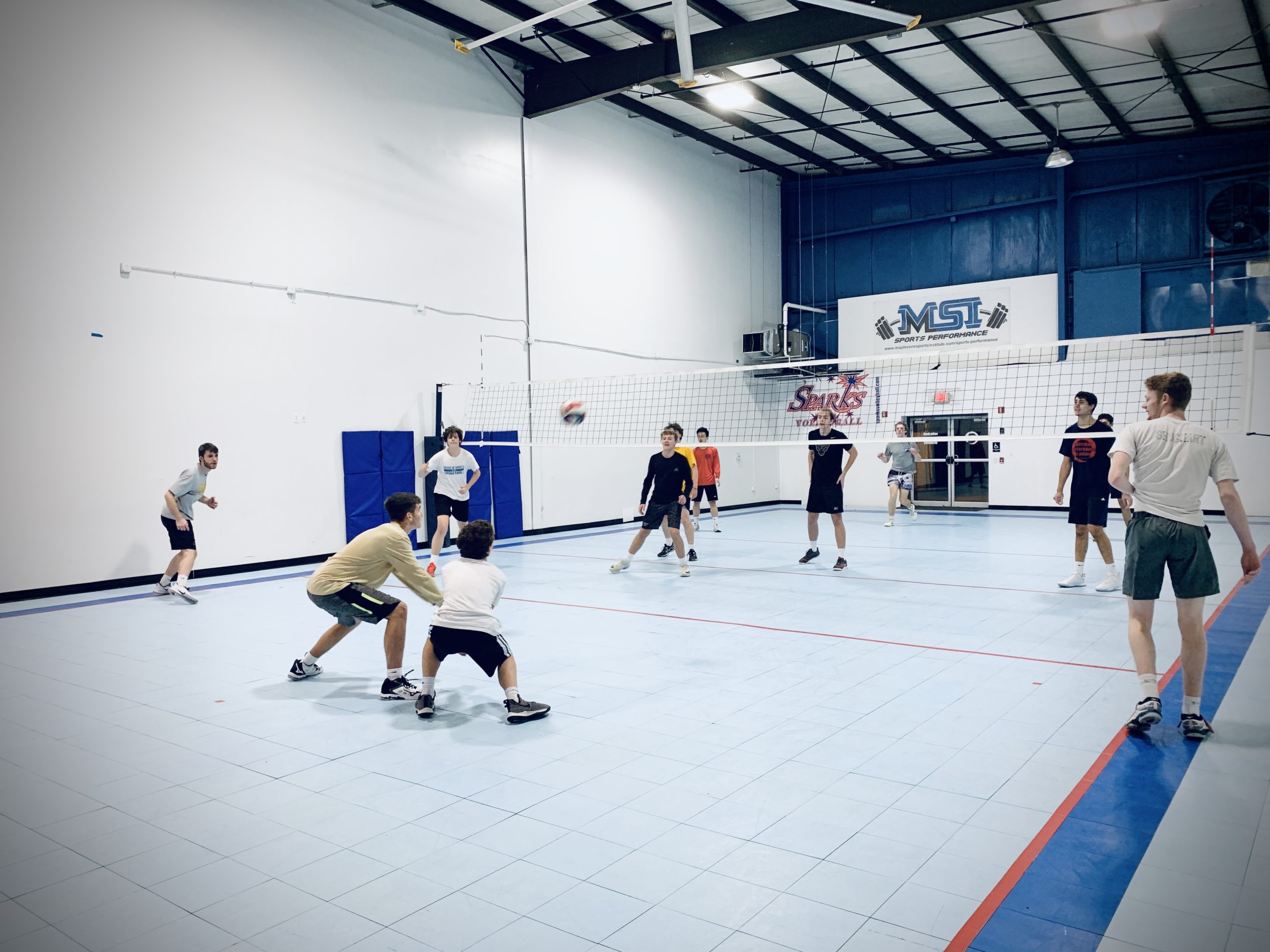 It's more than a gym, it's a new adventure.