This summer VPA is hosting two camps for middle school age kids who are interested in learning all essential skills of the game of volleyball. The first will be beginning of summer to continue to hone skills and the second will be a tune up leading up to tryouts in August.

Fundamentals and basics for all skills will all be touched upon during these camps in hopes to get your middle schooler court ready before tryouts begin in August. It is a great way to get extra reps on all skills and gain confidence before stepping on the court at school.
Space will be limited so each player will get quality and individualized instruction. To register for camp please click the red button below to email VPA. Please include the following in your email: Camp 1 or 2, players name, age, school, years experience, contact email and phone number.
M.S. Camp 1
July 6-8
10am-12pm
$120/player
……………..
**FULL**
M.S. Camp 2
August 17-19
10am-12pm
$120/player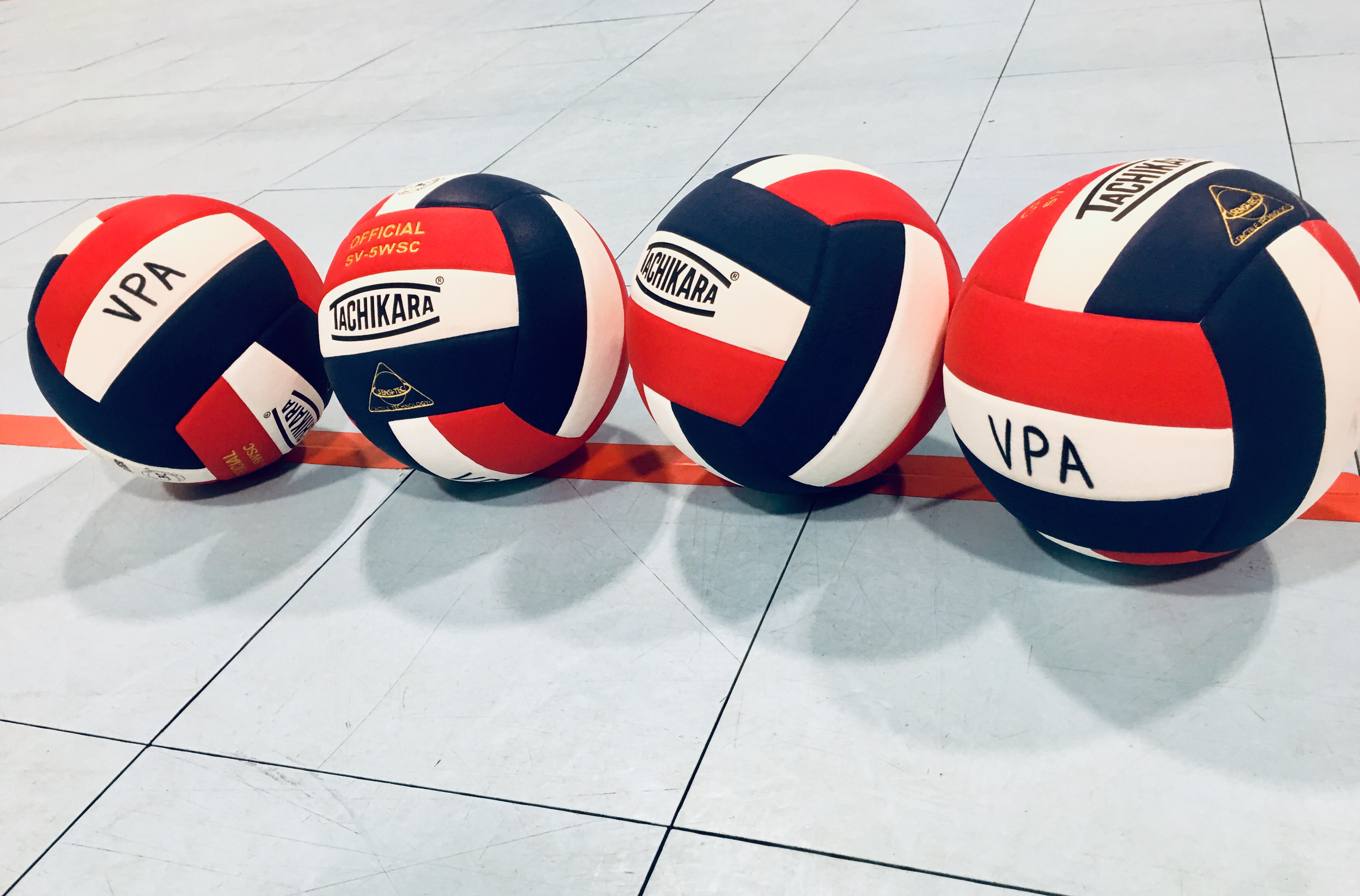 It's more than a gym, it's your off season growth.