Volleyball
Performance Academy
VPA
It's more than a gym…
Volleyball Performance Academy is a home for volleyball in West Chester, PA in which a variety of camps, clinics, lessons and new exciting opportunities are emerging. VPA is dedicated to providing a quality space to grow the sport of volleyball in our region and focus on the advancement of youth volleyball. It's a gym to advance skill as well as spark new passion. We believe that this sport is growing immensely and want our community to have a place to learn proper technique and form in an environment suitable for all ages. Through VPA we hold junior boys and girls camps and clinics in the spring and summer as well as private and small group sessions year round. We also operate a junior boys club program that runs from November through March that includes weekly practices and tournament play during the season. For our young NEW[ballers} we offer many sessions of our youth club in which players ages K-4 can learn fundamental skills and techniques to set them on the right path to begin their volleyball careers.
VPA opened its' doors in June 2018 and we strive to bring our volleyball passion to you. We look forward to sharing our home.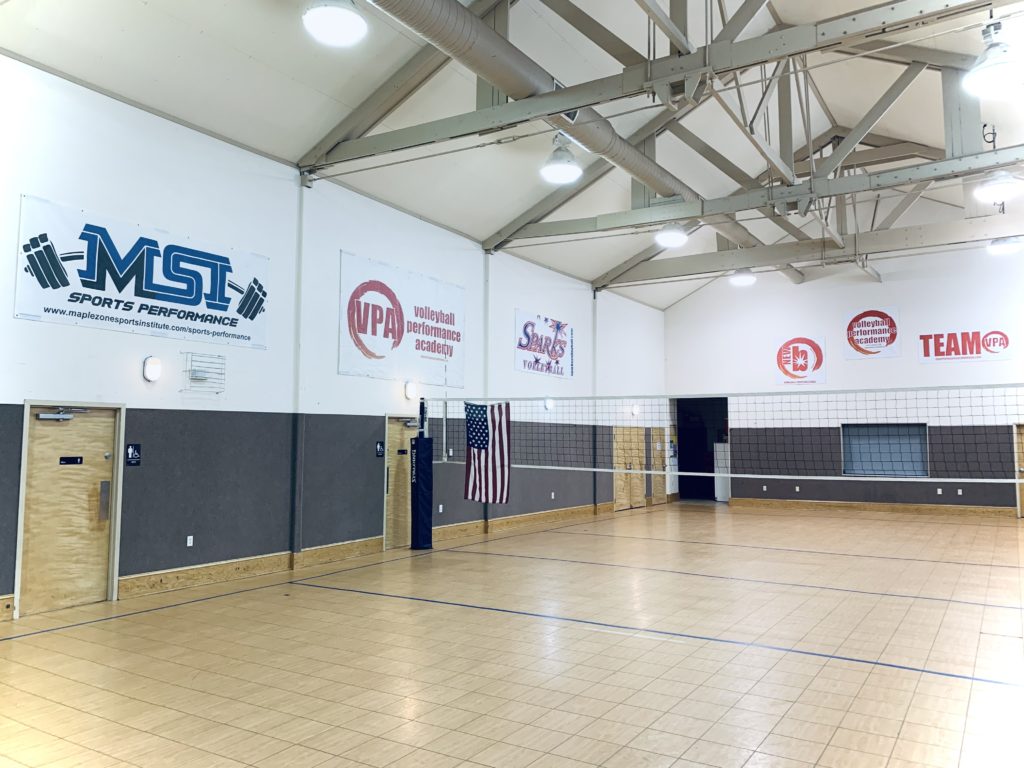 It's more than a gym, it's your home court.