Volleyball
Performance Academy
VPA offers the opportunity for gym rental as well as volleyball camps, clinics and lessons. Space can be rented for numerous activities such as adult volleyball practice, personal training sessions, yoga, cadet/drill team practice, kids gatherings, etc. If you have an interest in renting our space please fill out the form to the right with specifics such as days needed, hours per day and week as well as what type of activity you would like to host.
Our facility offers an open space of 73′ x 36′ with a small seating area inside the gym and one outside. We have heat and air conditioning, high ceilings and access to ample parking. The gym has a sport court floor, depending on activity we may require a covering for protection of that surface.  Our location is ideally located in conveniently in West Chester, PA.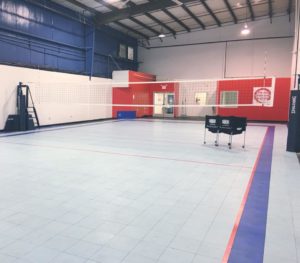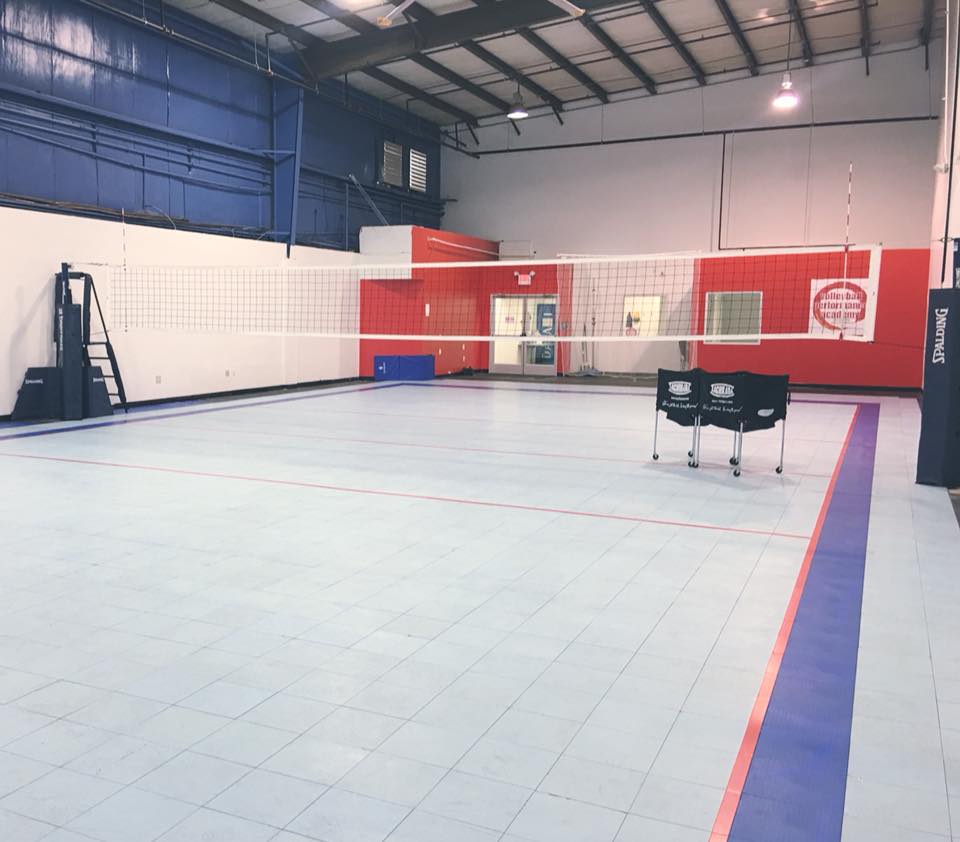 It's more than a gym, it's your rental opportunity.